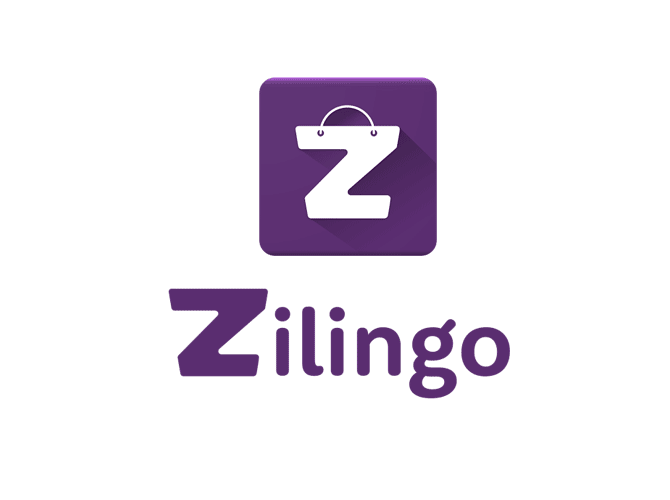 The Singaporean - based company, Zilingo is the leading fashion and lifestyle e-commerce company in Southeast Asia which has recently raised $17 million worth of investment led by Sequoia Capital India and Burda Principal investments.
Zilingo is onto its third round of funding from investors, raising a total of $27 million.
The company aims to use this money to expand into the ASEAN market, specifically Indonesia.
"Currently, there are hardly are any fashion and lifestyle marketplaces in Indonesia… we are doing well in Indonesia and want to gain market share quickly," says Ankiti Bose, Co-founder and CEO, Zilingo.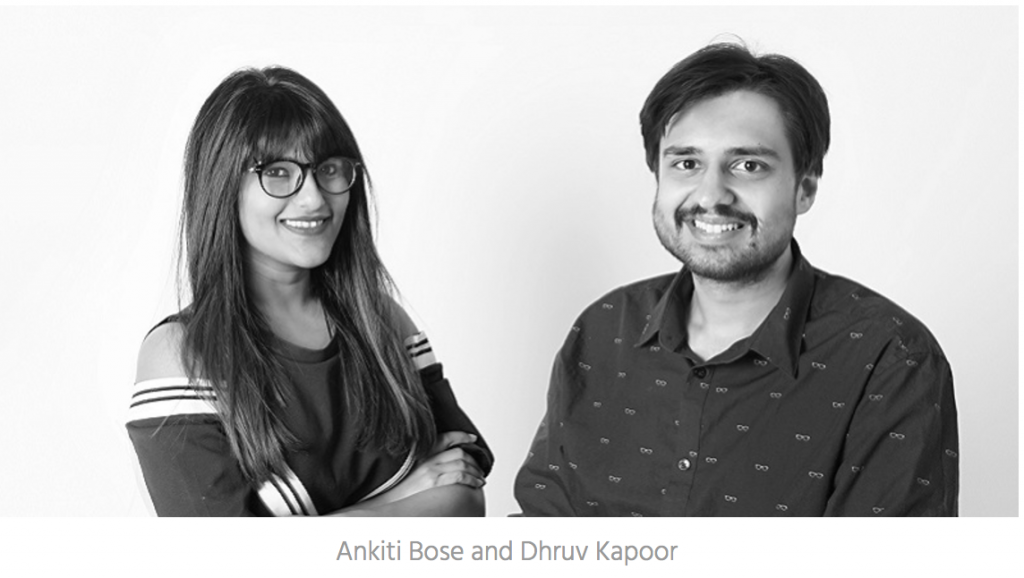 The CEO of Zilingo, Antika found that there was a gap in the market and took the opportunity to create the progressive step of creating the fashion and lifestyle e commerce sites while creating a proper marketing strategy that other companies may have lacked in the industry. Now with a lot of investment the company can merge into other ASEAN countries and dominate the market.
"It seems only yesterday that Zilingo started with a seed round from Sequoia India and most of the team based out of the Sequoia incubation space in Bangalore. It is terrific to see how they have progressed towards building the leading fashion and lifestyle e-commerce company in SE Asia. We are thrilled to continue to partner with Ankiti, Dhruv and their young, high energy team."
The development of Zilingo has increased rapidly from its beginnings of only 1,500 merchants in Thailand and Singapore, primarily focussing on selling clothes, accessories, bags, shoes and beauty products. Today, it has over 5,000 merchants, seller hubs in Thailand, Indonesia, Hong Kong, South Korea, Vietnam and Cambodia, and ships to eight countries. This will surely increase as this large investment will be implemented across the company and as the demand for e commerce sites increases, Zilingo will be looked upon as one of the market leaders across South East Asia.
With competitors like Zalora in the region, the market of e commerce is presenting a lot of competition and a serious amount of economic growth to the region.
When Zilingo first started out, it had a presence in Bengaluru but around September last year decided to exclusively focus on the Southeast Asian market. Bengaluru remains the company's technology nerve center, Co-founder, and CTO Dhruv Kapoor operates from here. This gives them a cutting edge against the rest of the market as they have a highly effective team.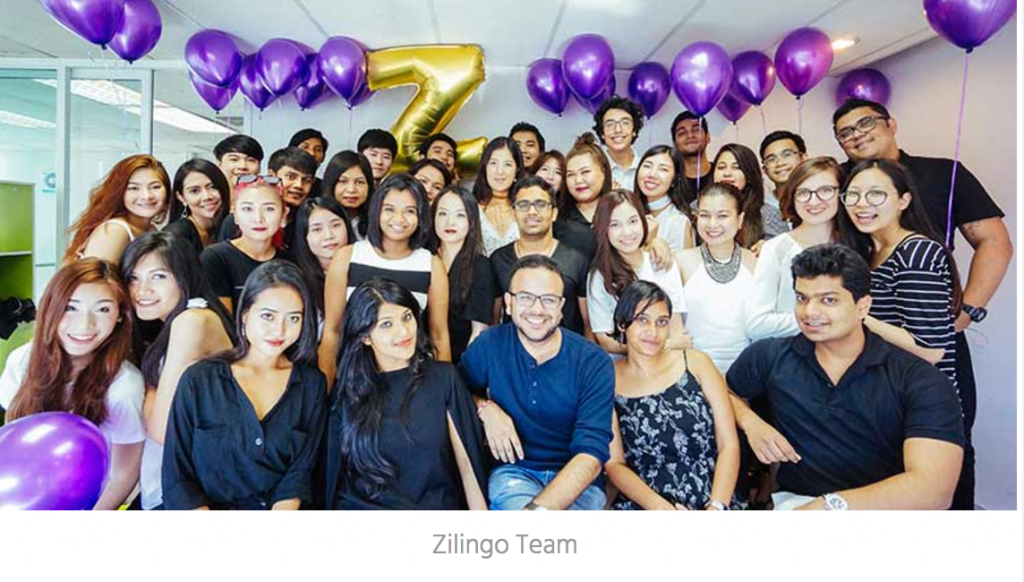 "In the fashion and lifestyle verticals of e-commerce, there are one or two large players in the market. It means there is space for a large fashion and lifestyle marketplace and we're focussed on being that company. This round, and support from investors, will help us chase that goal easier and faster," concludes Ankiti.

A TechCrunch report states that "in Thailand alone, the GMV (gross merchandise value) from sites like Facebook and Instagram for small businesses was $510 million. The report states this accounted for a third of the total e-commerce GMV of Thailand."
Zilingo is here to make its mark and will be warmly welcomed by the rest of the industry as it takes the lion's share of the fashion and lifestyle e-commerce business with the help of the large investment. The progression of the technological online payment methods that are being demanded of by society now and in the future will have an impact on how consumers shop for goods and services putting Zilingo at the forefront of the industry here in the ASEAN market.