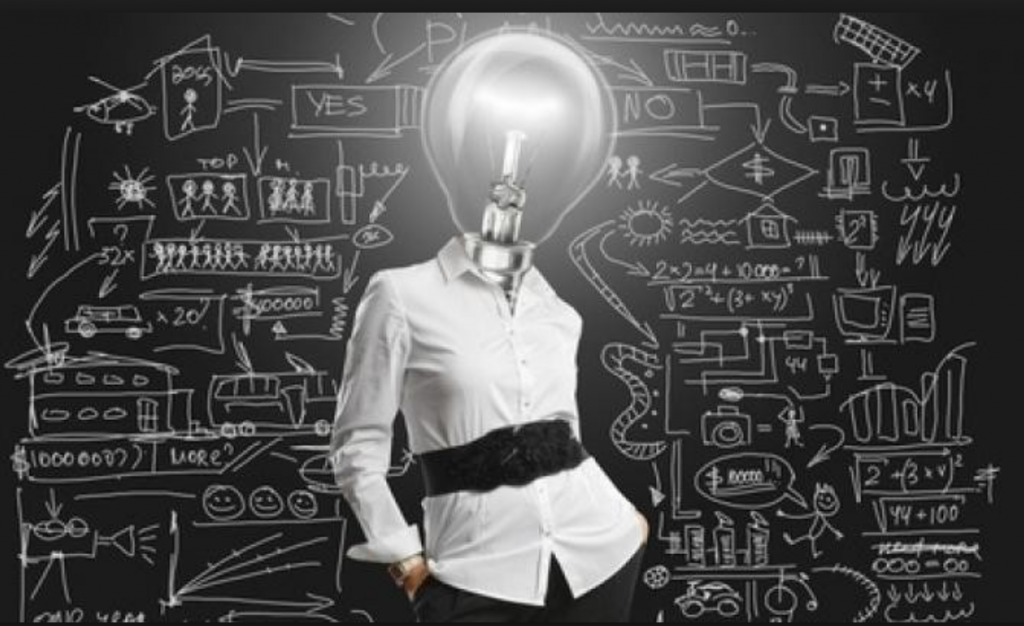 In this male-dominated industry, it is impressive and inspiring to see women in the Tech industry take charge of large companies, co-found billion dollar companies and make their mark in the industry.
We take a look at the top women who demand our attention on what they have achieved in their careers. 
Nok Anulomsombut, Thai national and CEO of SEA GROUP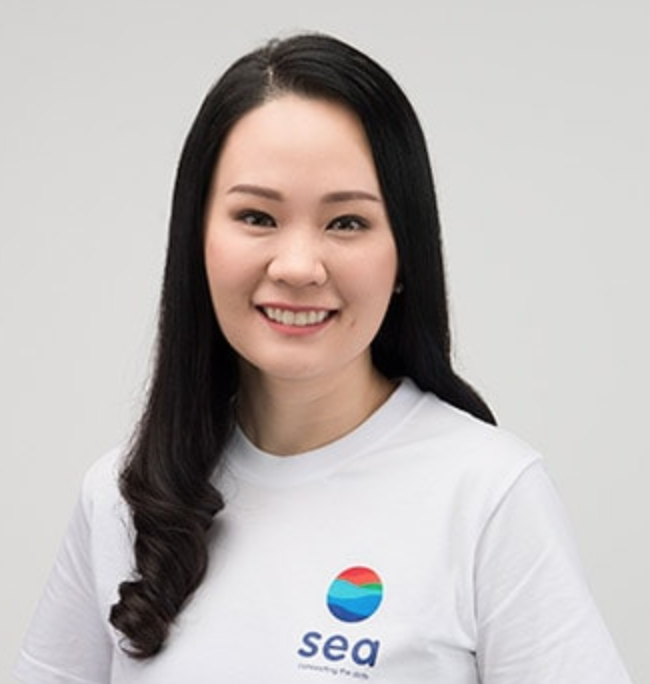 CEO of an internet company based in Singapore which focuses on the greater South East Asia region. Their main focus is connecting online game players through Garena connecting buyers and sellers through Shoppe & enabling payment access through Air pay.
Nok has had a flourishing career and pushed her way to the top of this exciting and growing internet company that is really focusing on enriching the lives of South East Asia.
Currently serving as the Chief Executive Officer of Garena in Thailand. In this role, she oversees Garena's business strategies in Thailand, where the company serves over 25 million users across its digital content, eCommerce, and payments businesses.
Nok also manages all of Garena Thailand's corporate functions and leads commercial partnerships that aim to bolster the startup and technology ecosystem in Thailand. She is also personally invested in employee development programmes within the company to groom talent who will eventually contribute back to the local technology industry.
Ida Tin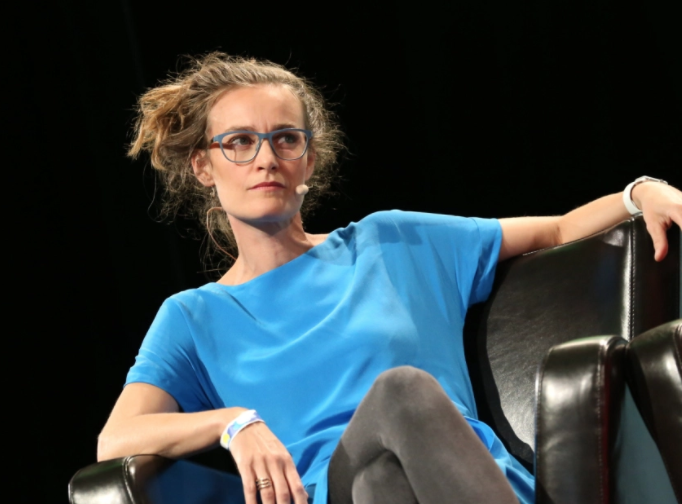 This highly influential entrepreneur created a fertility app which allows women to track their menstrual cycle called 'Clue', a Berlin-based company which raised $20 million series B round funding led by Nokia growth partners that put its total funding at roughly $30 million dollars. This inspiring entrepreneur also speaks 7 languages and is the frontier of 'Femtech'.
We are sure to see more of her in the future with more inventions, a technology that is centered around enabling and empowering women.
Sallie Kraucheck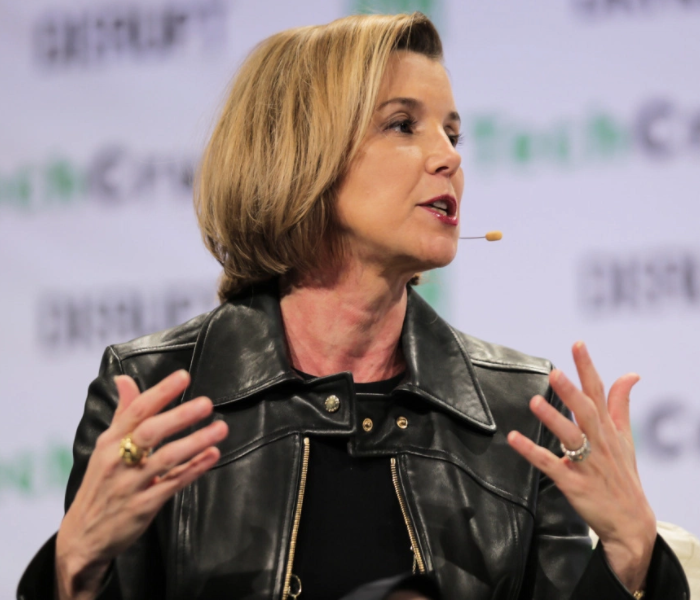 After serving as president of Bank of America and CEO of Citigroup Salle learned that sexism is real. Therefore she decided to empower women financially by creating 'Ellevest' the digital investment startup which empowers women financially. Investors have already plugged in $19 million into this young, budding company. The more that online payments and digital banking become prevalent in our lives the more this company will take off and become part of our everyday life.
Cindy Mi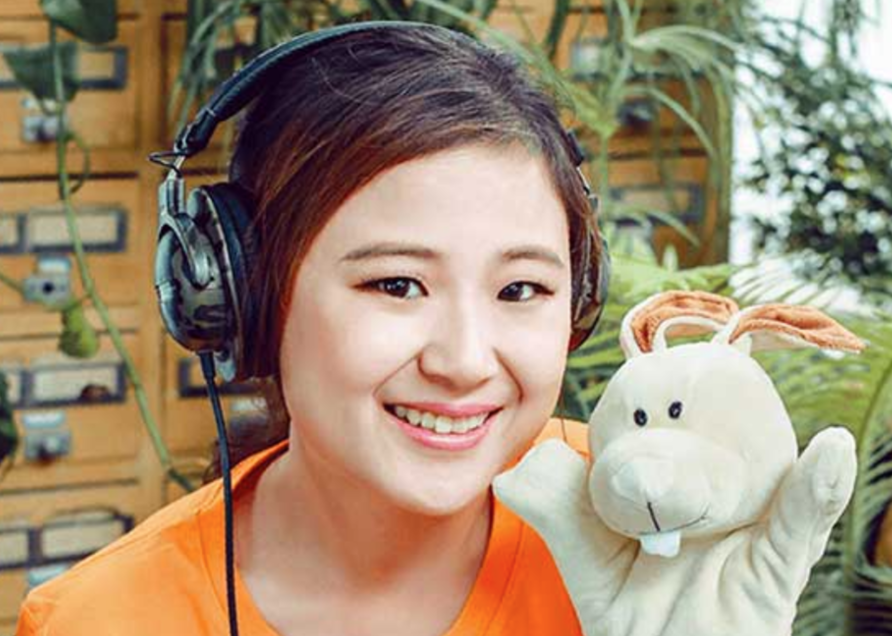 The inventor of VIPKID, (the world's largest English learning platform for children) a Beijing based startup that matches Chinese students with North American instructors. Investors love it as $125 million was put into the company with most of it via $100 million Series C round that closed last year. Cindy Mi has a passion for enabling teachers, parents, and children to become empowered through education and technology.
VIPKID is a three-year-old Beijing-based company that uses video conferencing technology to break down traditional brick and mortar walls, enabling people to learn languages from the comfort of their own homes through the power of technology.  As technology expands and develops so too will Cindy Mi's inventions for e-learning.
Melonee Wise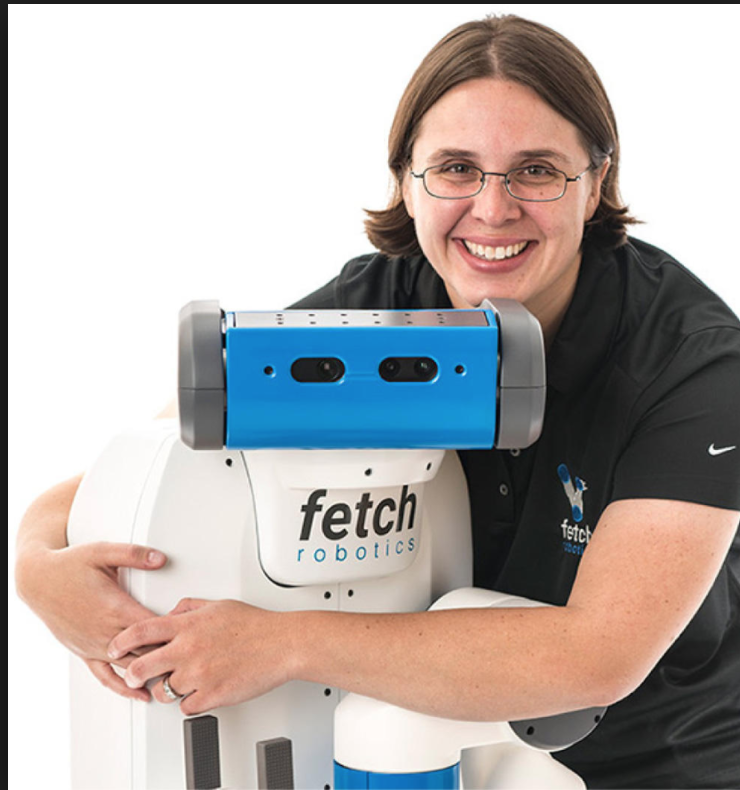 Fetch Robotics whose robots follow workers around warehouses as they pluck items from shelves. Fetch Robotics is going after one promising area: warehouses and e-commerce fulfillment centers, which are plagued with high turnover, injuries, employee theft, and a chronic shortage of workers, who, of course, also have a biological need to sleep. Melonee Wise is part of one of the revolutionary teams that have created from scratch, robots that will be implemented into the workforce and into everyday life. With her P.h.D in hand and deep research and implementation into the robotics industry, she is sure to continue to make her mark, and experiment into the robotics industry which will serve society as a whole and is worthy of investment and attention from the tech industry on a global scale.
Poppy Gustafsson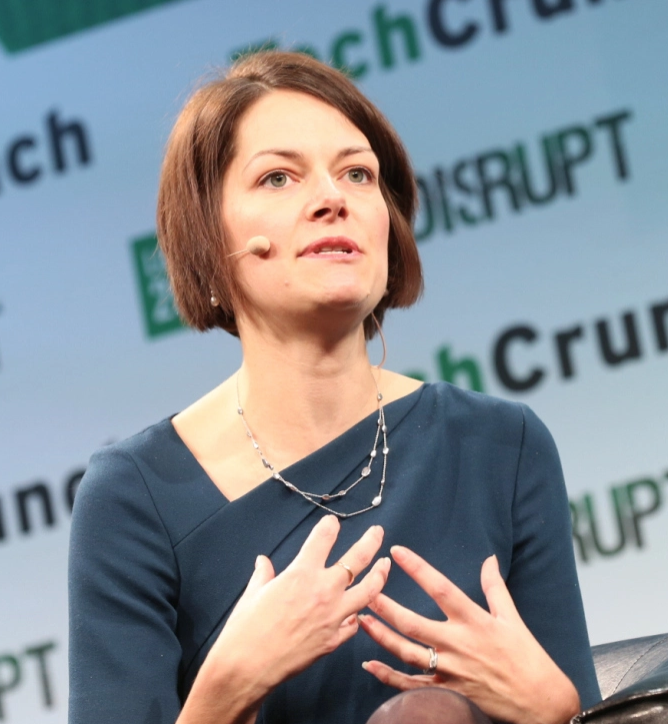 The chief executive officer for EMEA of the cyber defense company Darktrace, a leading cybersecurity defense company which respond to not only human written cyberattacks but also machine - learning based attacks. Investors have fronted $104 million into the company and it reflects specifically on Poppy Gustafsson as a sought-after commodity.
With her deep knowledge and expertise in the area of cybersecurity, specializing in venture capital and technology companies make her a great investment for investors and are also on the governmental global platform for trade missions, advisory committees all with a chartered accountant qualification thrown in. One to watch.
Sheryl Sandberg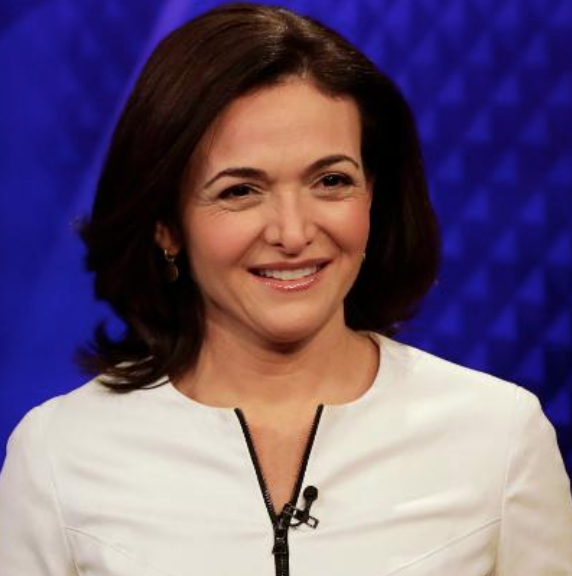 Facebook's chief operating officer since 2008, Sandberg has helped dramatically boost revenues at the social network. She founded Lean In, a nonprofit named after her bestselling book, to support women's empowerment. She also spent 6 years as a vice president at Google, where she developed it's lucrative online advertising programs. She is one of the most influential female executives to date and continues to inspire women within the tech industry to push for higher and better positions.
These women have all individually and collectively helped to push the tech industry forward in their field and have contributed at a high level in terms of innovation and development.