Leading omnichannel fashion company Pomelo announces today that it has secured US$52 million in funding from Central Group, Provident Growth Fund, InterVest Star SEA Growth Fund, Andre Hoffman, Toivo Annus, Lombard Private Equity, Ambient Sound Investments OU and The Luxembourg Company Deverel, making it the first Thai startup to raise a Series C funding round.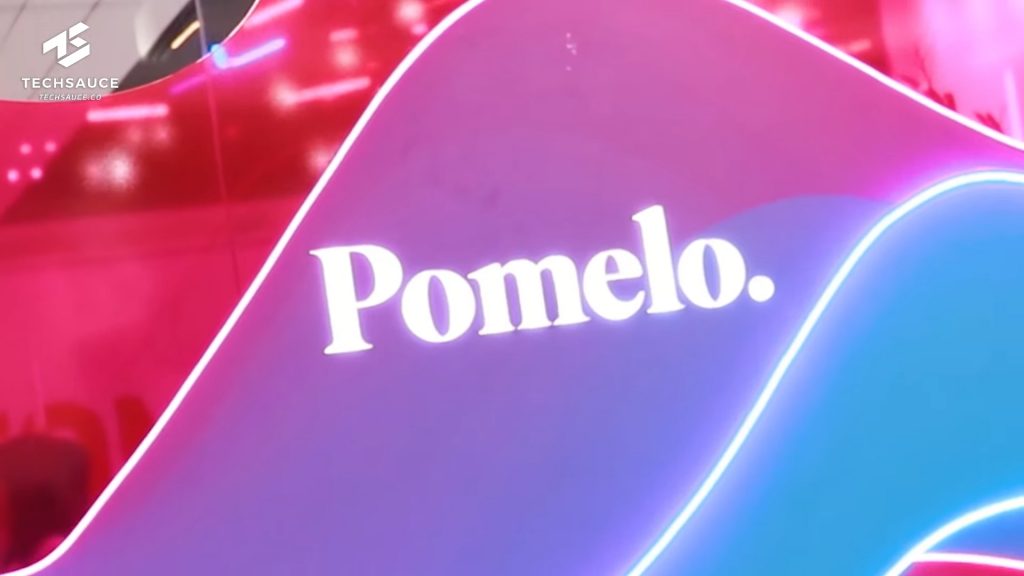 After raising US$19 million in their Series B round in November 2017, Pomelo has expanded to Hong Kong and Malaysia, grown 7X in GMV, launched 8 physical stores in Thailand and opened a flagship store in the heart of Singapore's shopping district of Orchard Road. The brand has expanded its product offering even further, launching categories like Purpose, an eco-friendly collection, Beet cosmetics and Pomelo Man, its Menswear label.
"This is a disruptive time for omnichannel in Asia, Pomelo is in a unique position because of its vertically integrated model and innovative technical abilities. We are confident they will lead the way in fashion across Southeast Asia and beyond" said Michael Aw, Founding Partner at Provident Growth Fund. "We are excited to continue on this journey with them."
Leveraging its direct to consumer fashion technology, Pomelo has proven itself a trailblazer in omnichannel fashion since its launch in 2013. Receiving close to 30% of orders through its Pomelo Pick - Up channel which allows customers to try before they buy, Pomelo continues to innovate and respond to the needs of its loyal customers.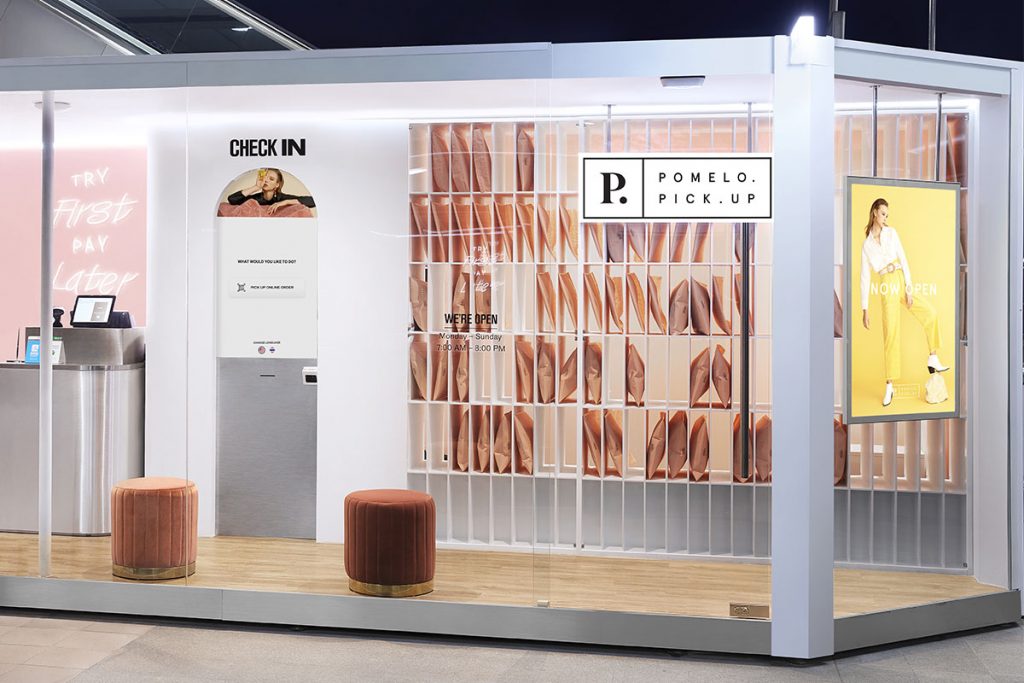 "Pomelo is much more than an online fashion brand. As a fashion-tech company, we are developing a proprietary catalogue of innovative technologies that will allow us to unlock significant hidden value that exists in the branded fashion business today. Everywhere we look we see opportunities for innovation to reinvent how things are done to create better products, better serve customers, and maximize omnichannel productivity and efficiency. Fashion is as relevant today as ever and we are excited to chart a unique path forward in an effort to reinvent what it means to be a fashion brand." said David Jou, CEO of Pomelo.
When asked what was next for Pomelo, Casey Liang, Co-founder of Pomelo said "Technology has always been a big focus for us, we will be looking at big data and AI for pricing and design, as well as eCommerce personalization. We want to integrate the omnichannel experience even deeper by connecting the Pomelo universe with the customer through a proprietary tech stack. Additionally, we would like to further expand our supply chain automation platform, Henry."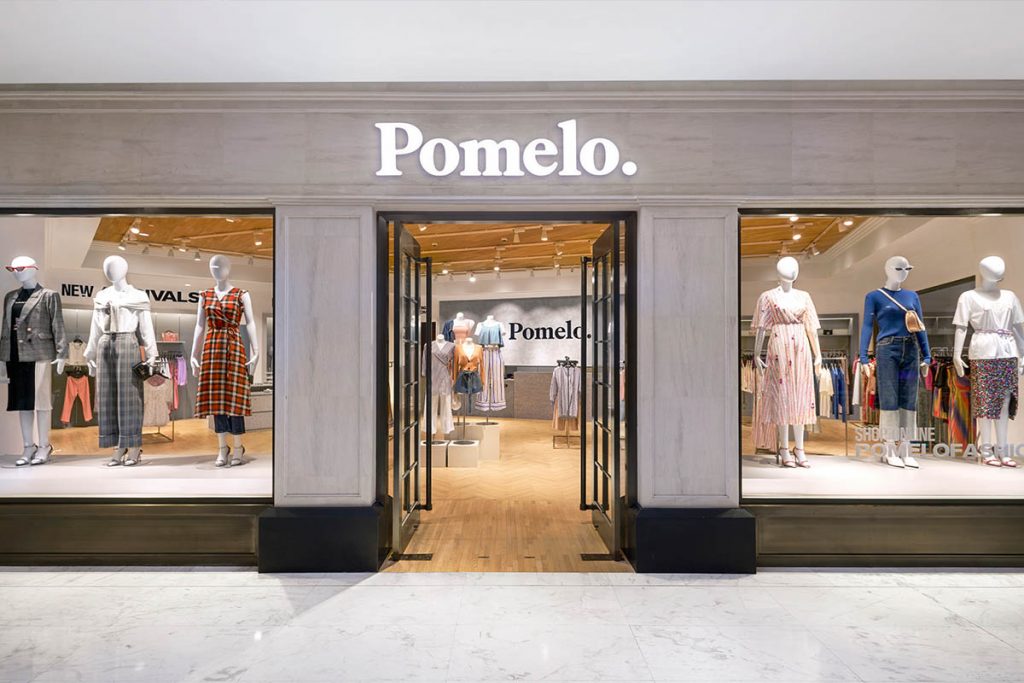 The e-commerce sector also continues to grow, with Southeast Asia's e-commerce sales projected to grow to US$88 billion by 2025. With this round, Pomelo has now raised over a total of US$83 million from leading investors globally, including JD, Start Today Ventures and Jungle Ventures, who participated in their former funding rounds.