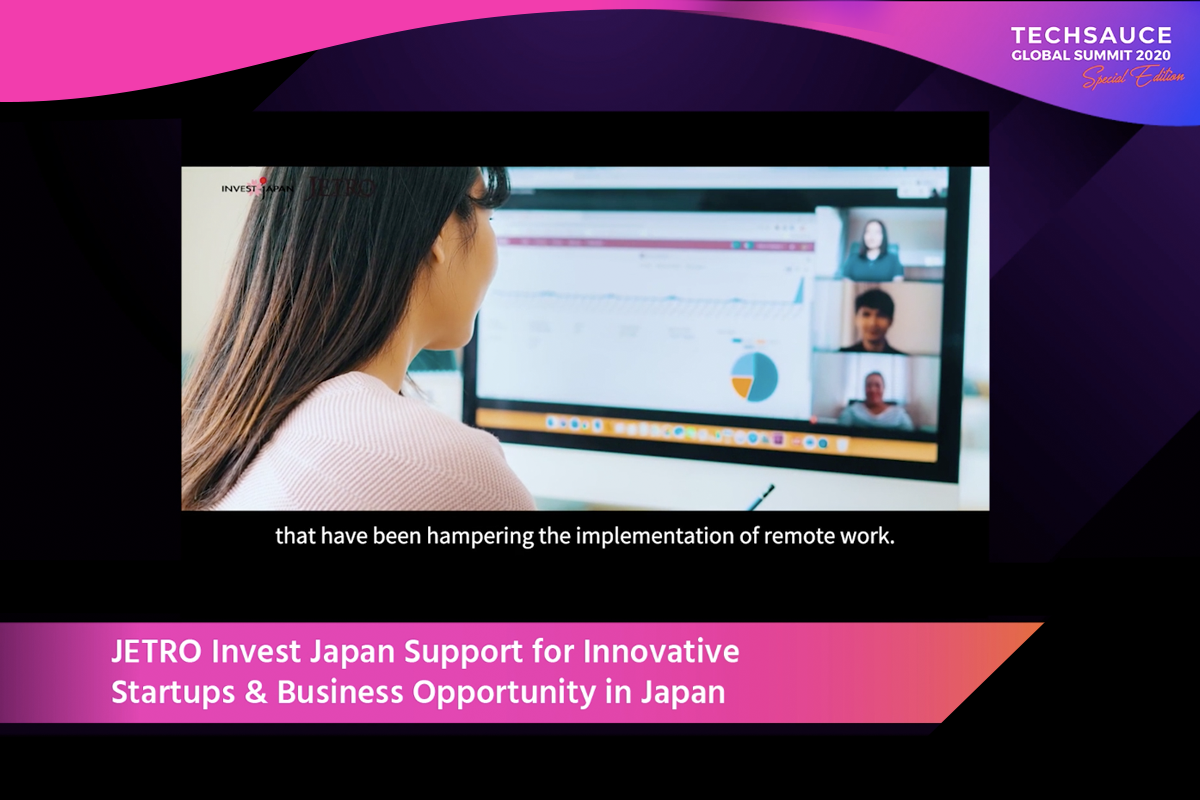 How Japanese government support foreign companies in Japan? Which sector is attractive in Japan? Let's explore the opportunities together with JETRO....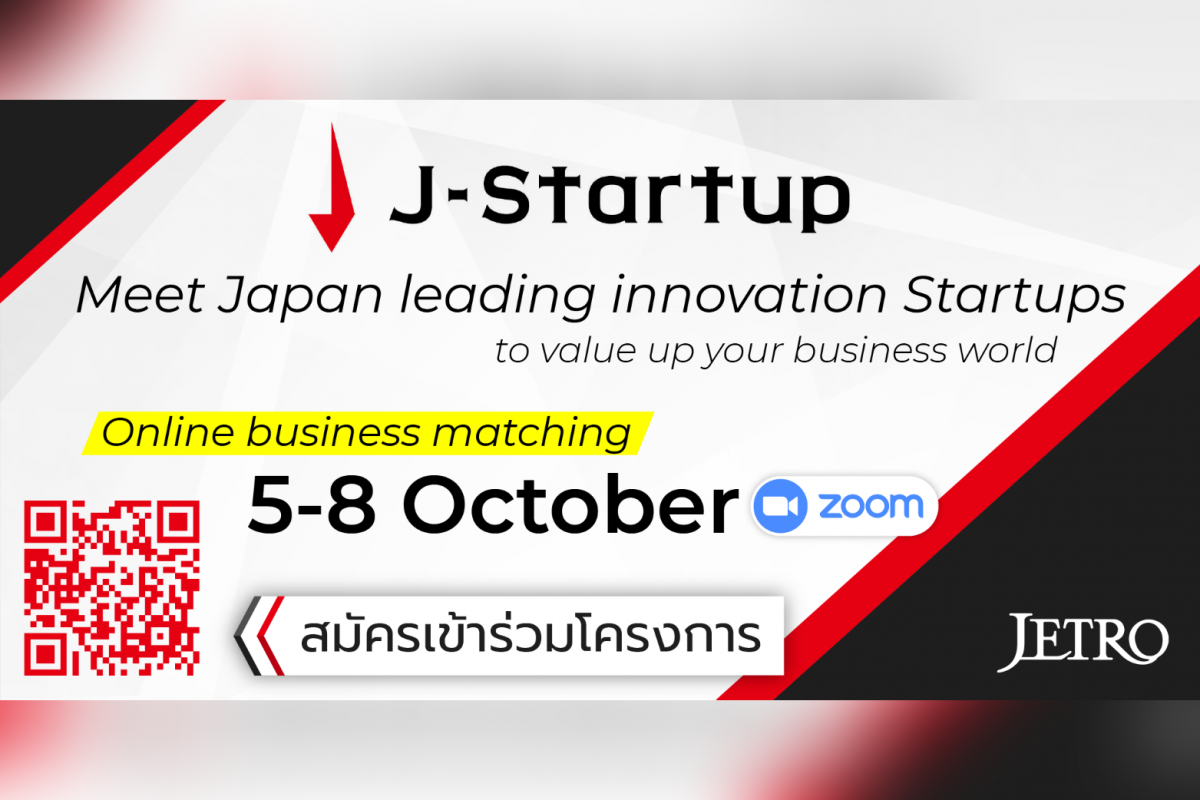 JETRO, or the Japan External Trade Organization in partnership with Techsauce, would like to cordially invite you to J-Startup Online Business Matching to meet Japan's leading inno...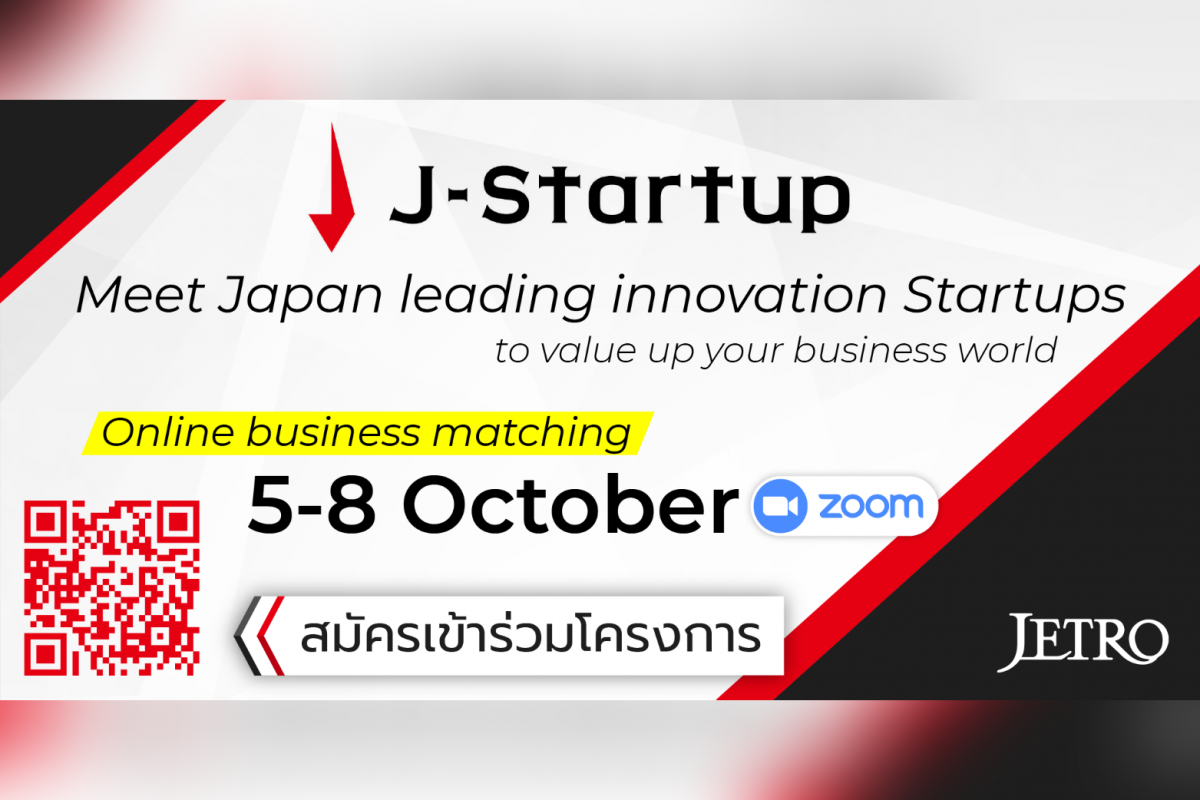 ขอเชิญบริษัทที่สนใจเข้าร่วมโครงการ J-Startup การจับคู่ทางธุรกิจ (Business Matching) ในรูปแบบออนไลน์กับบริษัทสตาร์ทอัพชั้นนำของญี่ปุ่น เพื่อส่งเสริมให้ธุรกิจก้าวล้ำไปอีกขั้นด้วยเทคโ...