InVent, the venture capital arm of Intouch Holdings Public Company Limited has invested in Pre-Series A financing round for PeerPower Company Limited (PeerPower), a digital financing platform connecting business owners and investors with a follow-on investment from Business Online Public Company Limited (BOL). PeerPower is the first company in Thailand to issue Crowdfunding Bonds, approved by The Securities and Exchange Commission Thailand (SEC).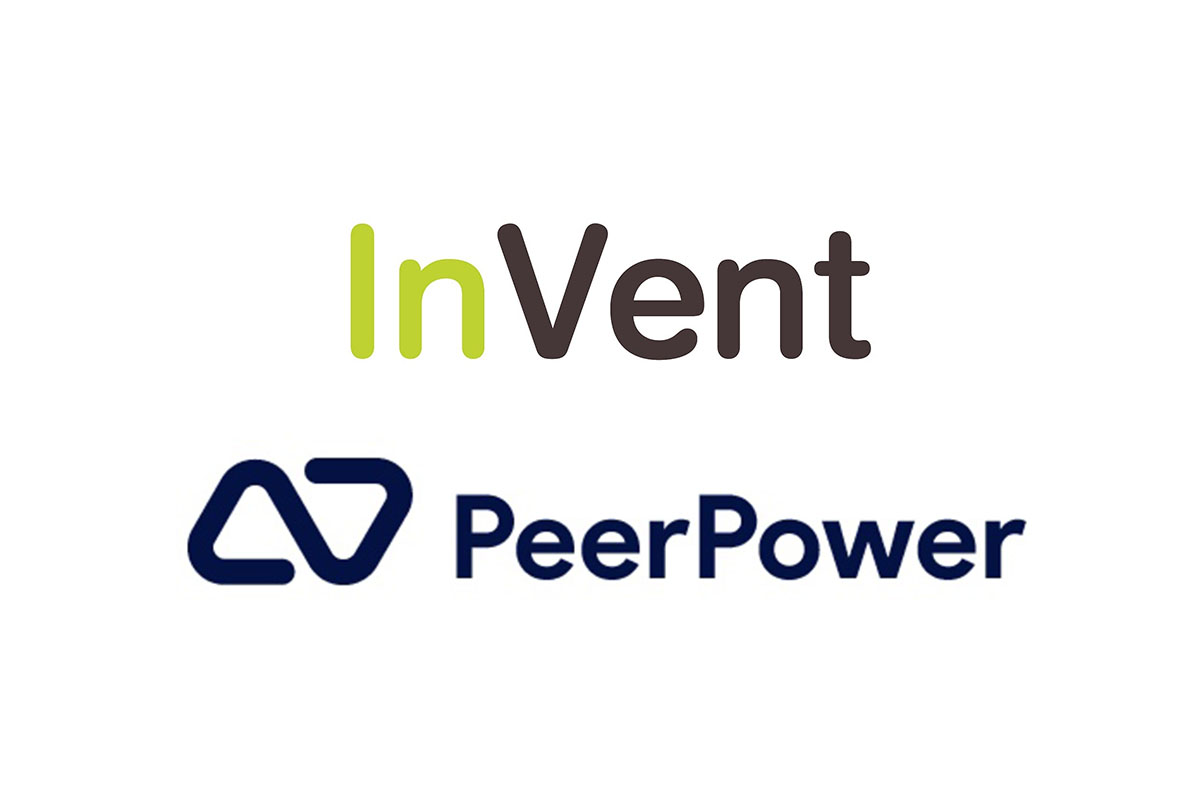 Dr.Narongpon Boonsongpaisan, Head of InVent at Intouch Holdings PLC, shared that "In 2019, SMEs contribute 43% of Thai GDP and drive 85% of Thai employment (Office of Small and Medium Enterprises Promotion). However, one of the challenges facing SMEs today is timely access to financing. InVent sees an opportunity to solve the financing gap for SMEs through the use of technology and product innovation, empowering business owners to strengthen their capabilities and grow their business."
"PeerPower has revolutionised the financial industry with its tech-enabled crowdfunding Vorapon Ponvanit, Founder and CEO of PeerPower Company Limited, stated used to be accessible only by large companies, now SMEs can issue crowdfunding bonds through PeerPower. The investment by InVent is a strong endorsement of the vision that we both share in creating a stronger, fairer, tech-enabled financing ecosystem. We look forward to work closely with InVent and their partners."
"Crowdfunding Bonds" – Financing Solutions for Investors and Business Owners
PeerPower leverages technology to provide better returns for investors. Investors can open an online account within minutes, choose to invest in credible businesses based on individual risk appetite. PeePower crowdfunding platform utilises data to maximise risk for investors and makes it easy for them to quickly build a portfolio of crowdfunding bonds, diversify risk and earn steady cash flows.
For business owners, issuing crowdfunding bond signals the readiness to engage with savvy investors; crowdfunding bond issuers provide quarterly financial updates to investors, facilitated by PeerPower.
Recent crowdfunding bond issuers on PeerPower include businesses from media, food production, software house to a rock climbing gym. PeerPower will continue to enable financing access to business owners including high-growth companies and mid-cap companies. Eligible businesses can raise funds through PeerPower's crowdfunding platform with interest rates ranging from 6 to 22% depending on their PeerPower assessed credit grade.
PeerPower will use the funds from InVent to invest in product development and broadening the digital financing services offered by PeerPower.
Ms.Oranuch Lerdsuwankij, CEO and Co-founder of Techsauce Media Company Limited, a bond issuer on PeerPower, said
"In this digital era, business models are rapidly evolving over time. PeerPower is meeting the changing demands of a new generation of business owners - with their proprietary credit models, tech platform and responsive customer service." platform and brought a viable asset class for investors to invest in Crowdfunding Bonds. We believe that this strategic investment in PeerPower will further enhance their product capabilities and expand their reach of SMEs."
"At the heart of PeerPower's mission is Finance Created Equal. Last year, 2.3 trillion Thai baht of unrated bonds were issued in Thailand (Thai Bond Market Association). This presents a significant opportunity for SMEs. In the past, bondsBusiness or investors who want to raise funds or invest through PeerPower platform can apply or learn more at www.peerpower.co.th or email [email protected]