Get a chance to be a part of a launch into space with mu Space at Techsauce Global Summit 2018!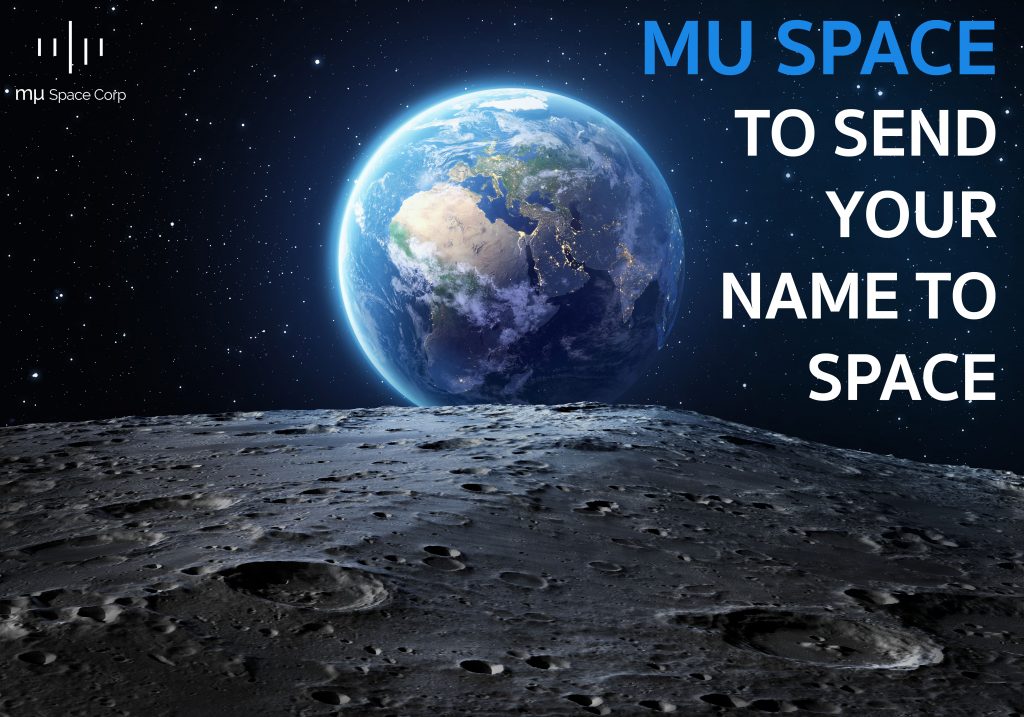 The thought of launching into space may not be that far away for space lovers!  This year's Techsauce Global Summit is giving you a chance get one step closer to space travel with the help of mu Space! 
mu Space, a Thailand-based satellite startup company, is creating a payload box weighing 11kg that will be stowed aboard a sub-orbital space rocket.  In it will be a list of names from the Techsauce Global Summit and also several scientific experiments from universities and space research agencies based in Thailand.  Once the payload reaches 100 km above the Earth's surface, a reduced effect of gravity or weightlessness can be experienced.
If you want to have your name on the list, make sure to make your way to the mu Space booth at Techsauce Global Summit 2018!  mu Space's project lead Chaiyos Kosalakood says,
This space initiative is the first in Asia and this is something Thais should be proud of. It shows Thailand's capability to join the space race and create history.
The mu Space booth will be at Experiencing Zone 4 during the summit on June 22-23, 2018 at Centara Grand at Central World in Bangkok.
In addition to this, mu Space's founder and CEO James Yenbamrong, will be on the panel discussion on "Rural Tech for Life".  With other experts, he will be touching on how technology can benefit our lives today.  That talk will take place tentatively at 16:40-17:15 on June 23, 2018 at the Living Tech stage.
Join us at Techsauce Global Summit 2018!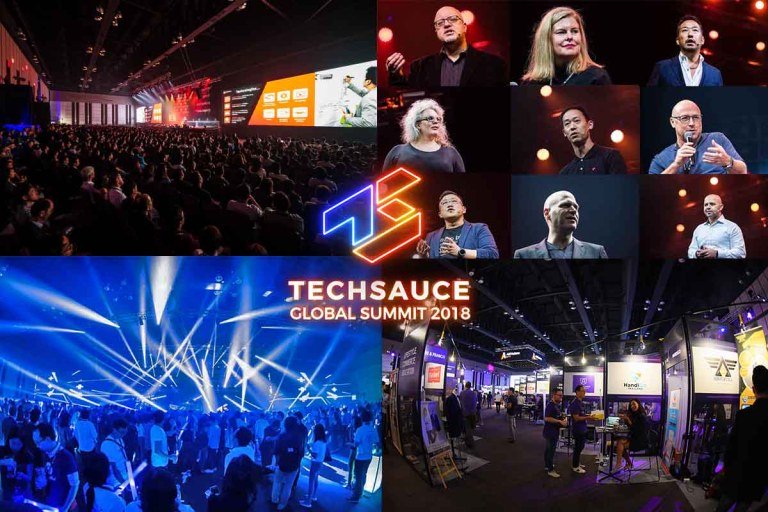 Meet all the experts at Techsauce Global Summit 2018 on June 22-23, 2018 at Centara Grand Hotel, Bangkok!  There will be 10 stages with over 150 topics discussed, workshops, and booths of different startups and corporates.  The most important thing is you will be able to mingle with over 10,000 participants that include corporate representatives, investors, startups, and members of the media.
For corporates: http://summit.techsauce.co/corporate/index-th.php
For startups: http://summit.techsauce.co/startup/
For anyone: https://summit.techsauce.co/